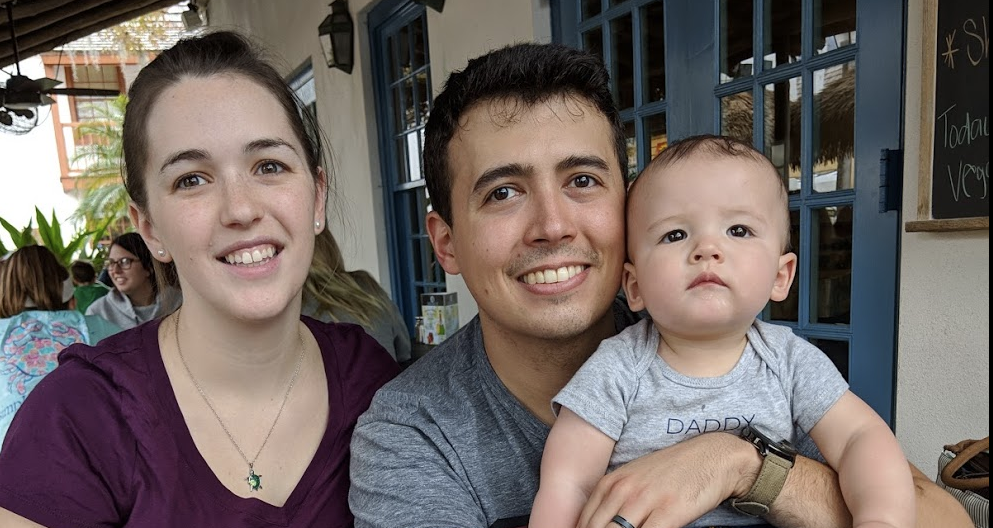 About Me
October 15, 2013
My name is Xander Dumaine. I want to help people be better people, and help software help people be better people. I believe in equality and diversity in all things. I climb rocks, read books, write code, and ride bikes.
---
Projects
I'm currently working on WebRTC. This involves XMPP (client and server sides), and a whole lot of JavaScript + Standards.
I've authored or contributed to a number of projects in MyPureCloud (by Genesys) such as iframe-screenshare and webrtc-troubleshooter, among others.
I contribute to SimpleWebRTC and some of the oTalk modules. I also have a series of projects and miscellaneous adventures.
I did an interview podcast with UC Buyer about WebRTC in contact centers.
Writing
Here are some of my technical posts:
More about me
Since I've already graduated from college and working full time, I'm trying to improve my skills by working exploring new frameworks, languages, and projects.
I'm currently a software developer at a company called Genesys, where I work with WebRTC and JavaScript. I work with a variety of open source tools and libraries. I work mainly with Ember.js, Node, WebRTC, and lots of other web technologies and projects.
I like writing modular, reusable components, SMACCS (LESS), and focusing on building accessibility-minded HTML. I put a large focus on code review for maintainability, standards, and accessibility.
At my previous position, I worked in the .NET stack, primarily with ASP.NET MVC and Entity Framework, and I did a lot of javascript development. In the mobile world, we primarily used PhoneGap, with native iOS components for added functionality.
In my free time, I'm currently exploring LED effects with a motorcycle mounted Arduino and as always, reading about software development best practices and new ideas. I'm also an avid rock climber and cyclist. I climb a 5.11, boulder a V5, and my longest bike ride so far is 545 miles over seven days.
I'm on the web:
[JID](xmpp://xander@xdumaine.com) | [Twitter](http://twitter.com/xanderdumaine) | [Careers.StackOverflow](http://careers.stackoverflow.com/dumaine) | [GitHub](http://github.com/xdumaine)