A Year In Review 2015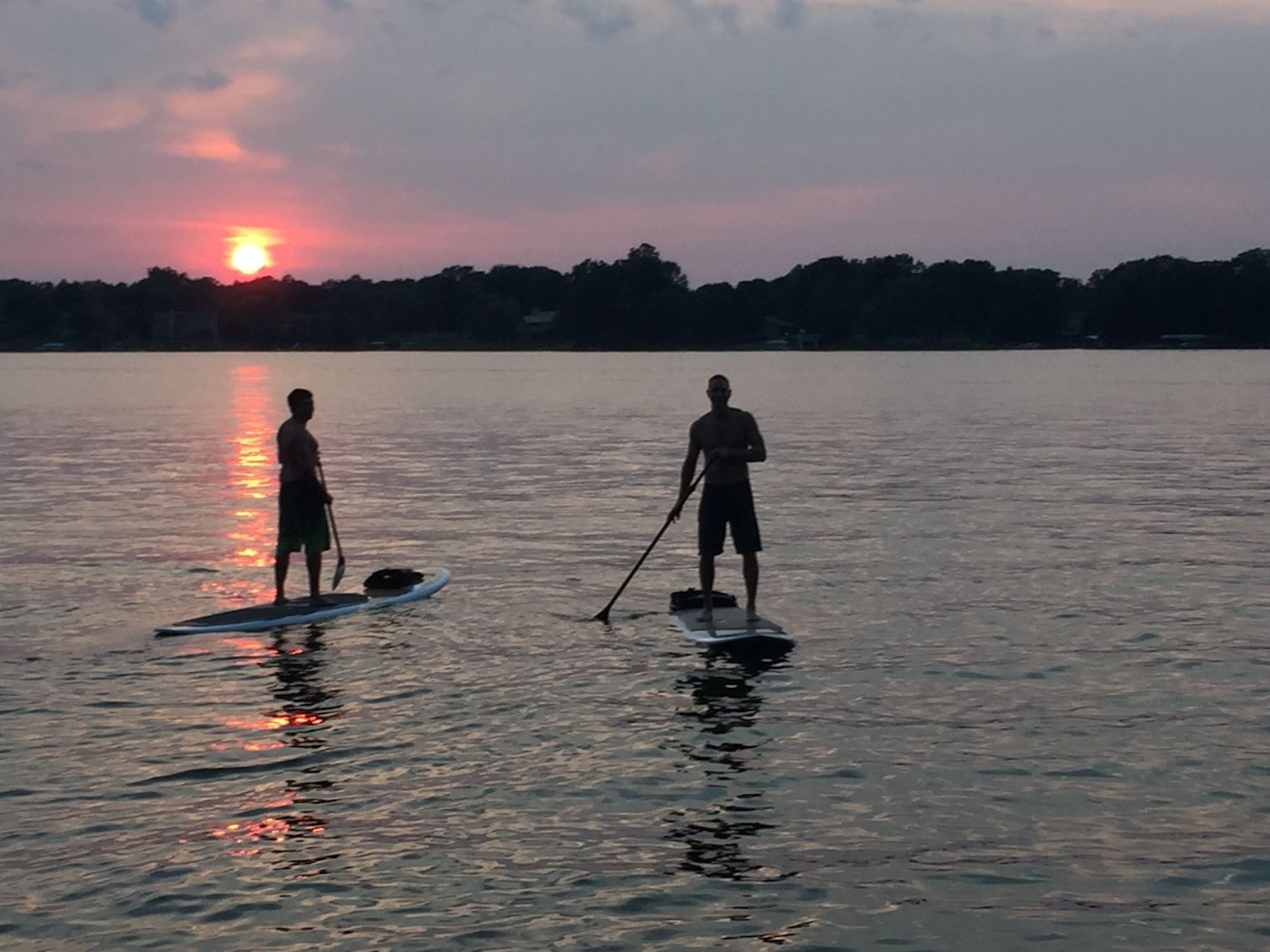 2015 was a year of ups and downs, but I came out on top. I tried a lot of new things, and survived pretty happy and pretty healthy.
Some notable events took place this year - life changing events that I'll probably never forget. Some of them were really incredible, making me work hard and appreciate what I have. Others felt like a sort of cruel punishment or fate. Other things felt rewarding or exhausting.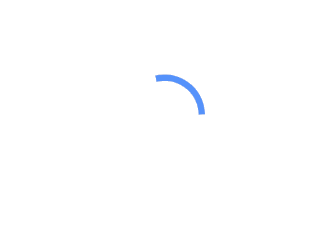 I biked 545 miles for an incredible cause. AIDS/LifeCycle was a ride from San Francisco to Los Angeles. It took seven days to complete, and countless hours of training to work toward. I raised over $3,000 to participate, and others raised tens of thousands. I learned about PosPeds and my appreciation for the HIV-positive and LGBT community grew more than ever. On day two, I rode all 109 miles with my sister. It's the closest we've ever been, and something I think about all the time.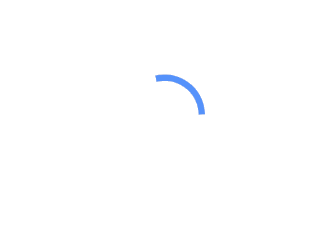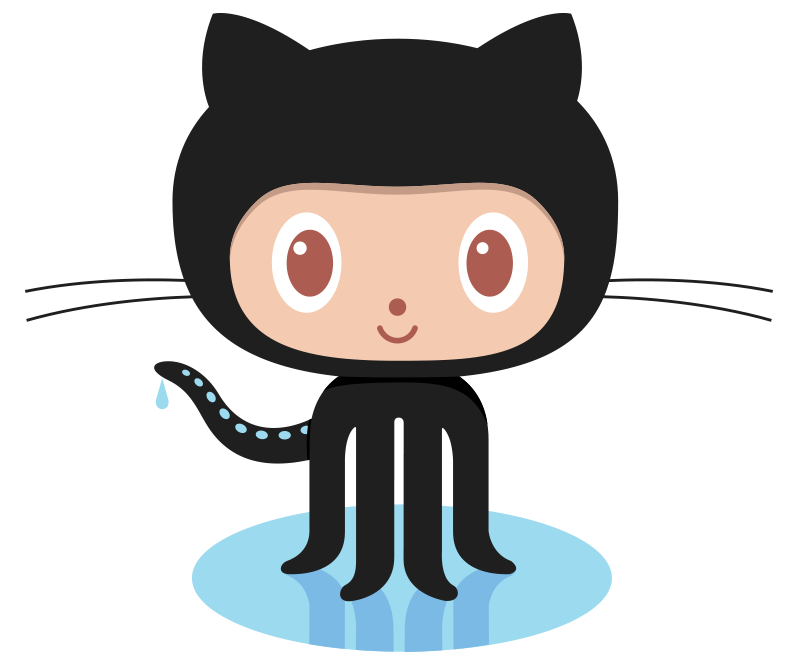 I started contributing to my first major open source project and a bunch of other projects relating to WebRTC and XMPP. This was a really cool achievement for me, because it seems that in our industry, having a good open source profile gives you some good credibility. It's also a great way to give back, meet and interact with other developers, and learn - all of which I've done. Most of these have been spurred by my job, which I'm really enjoying. I work with incredibly smart and genuinely good people on truly interesting and challenging projects.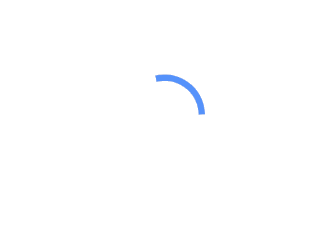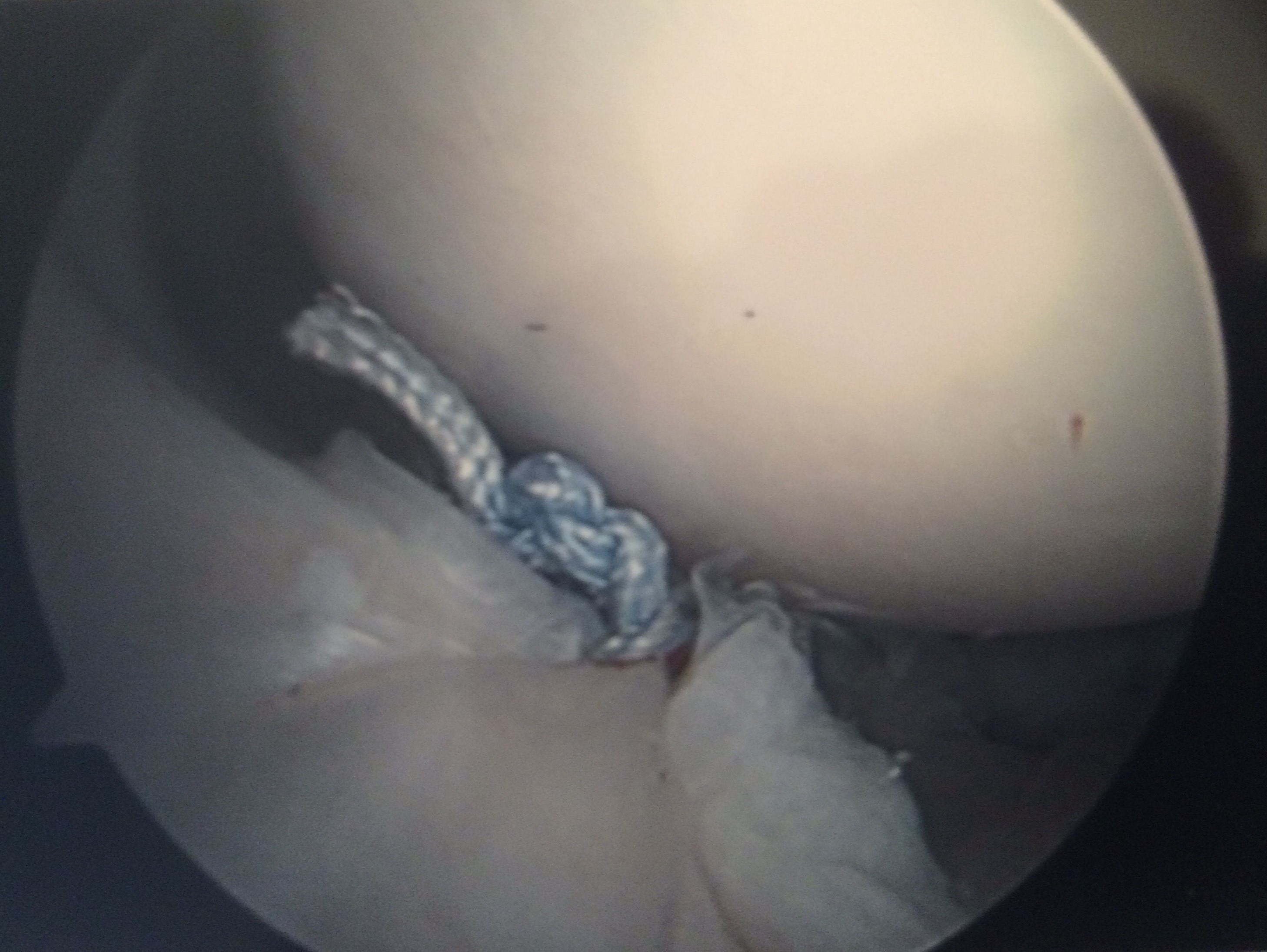 I had shoulder surgery. I love to rock climb, and unfortunately, this led to an injury. I tore my labrum, and had to have an arthroscopic repair surgery. I was in a sling for a month, and for twelve weeks, couldn't lift anything, run, bike, ride my motorcycle, or do a lot of other things. I still haven't been able to climb yet, though I'm going to be very slowly starting back up in January, starting with beginner bouldering. This injury actually kicked off some depression that I've been dealing with ever since. Meds, friends, and therapy are helping, in addition to slowly getting to go back to doing what I love. Before my injury I was climbing better than ever before - crushing a 5.11 outside, and working on 5.11+ and 5.12 inside. In the time since the surgery, I've picked up table tennis and read quite a bit.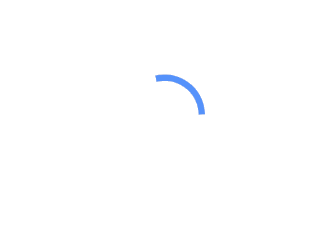 I got a motorcycle! It's a KTM 390 Duke and I love it. It's on the small end for motorcycles, but I love the power it has, the way it looks, and it was a great price, too. I got my first motorcycle in college, and really loved riding, and getting back on a bike has been as great and I thought it would be. Riding is actually pretty zen for me, and my therapist agrees that it's a good way to center and be mindful.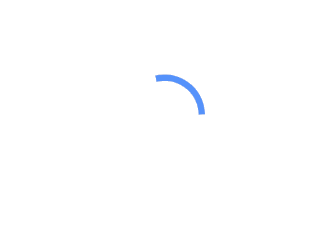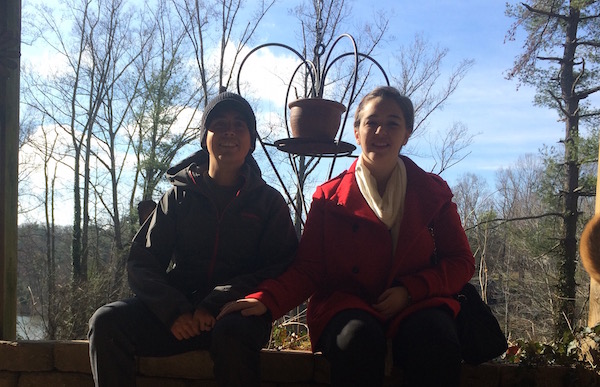 Bailey and I celebrated our five-year anniversary. We were married when I was 19 and Bailey was 20, and it's been difficult at times. Despite the difficulty, I love Bailey more than anyone or anything because she makes me feel like I have value and can continue to have value, makes me feel strong, and has incredibly intelligent and challenging conversation. She is also a very passionate and proficient teacher. We're close to having our student loans paid off together, and we think that in the next year, we'll be buying and home and preparing to build a family.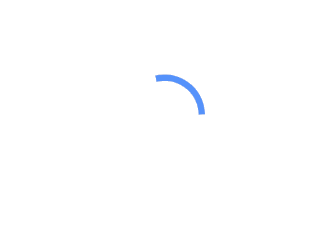 I went to &yet Conf where I met, listened to, and learned from a lot of really passionate people. It made me think about things that I've thought about every day since the conference. It reinforced that I should only be a part of building software that I think should exist, and that we must put people first, no matter what we're doing. It really did influence how I think about software, my work and my craft.
---
There were lots of other things, but these are the ones that stand out for me.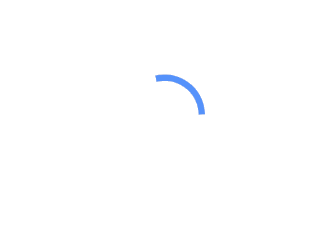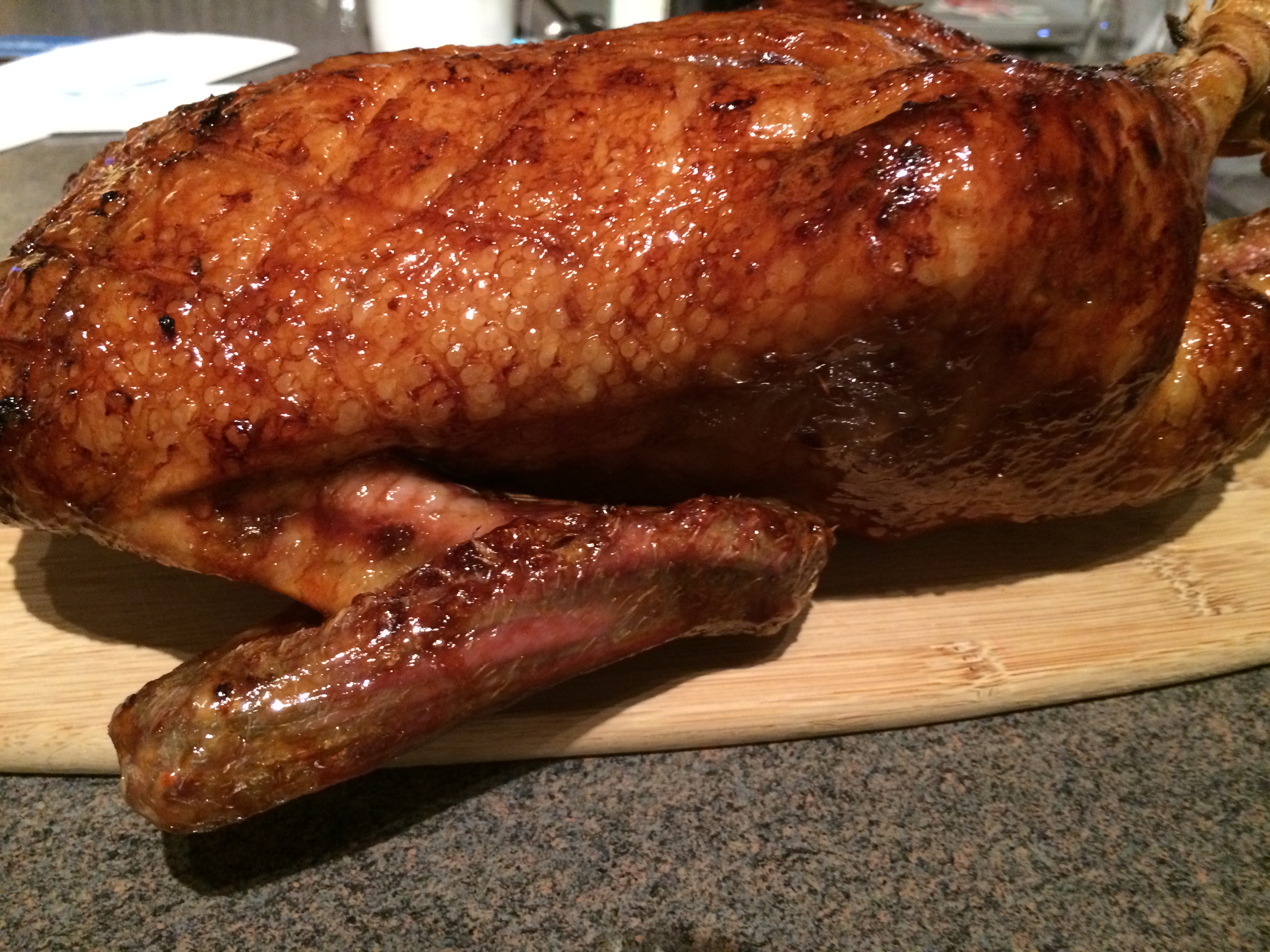 I cooked a duck.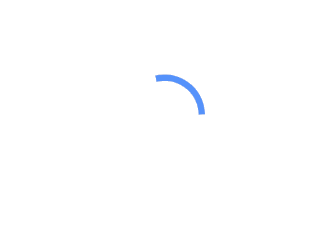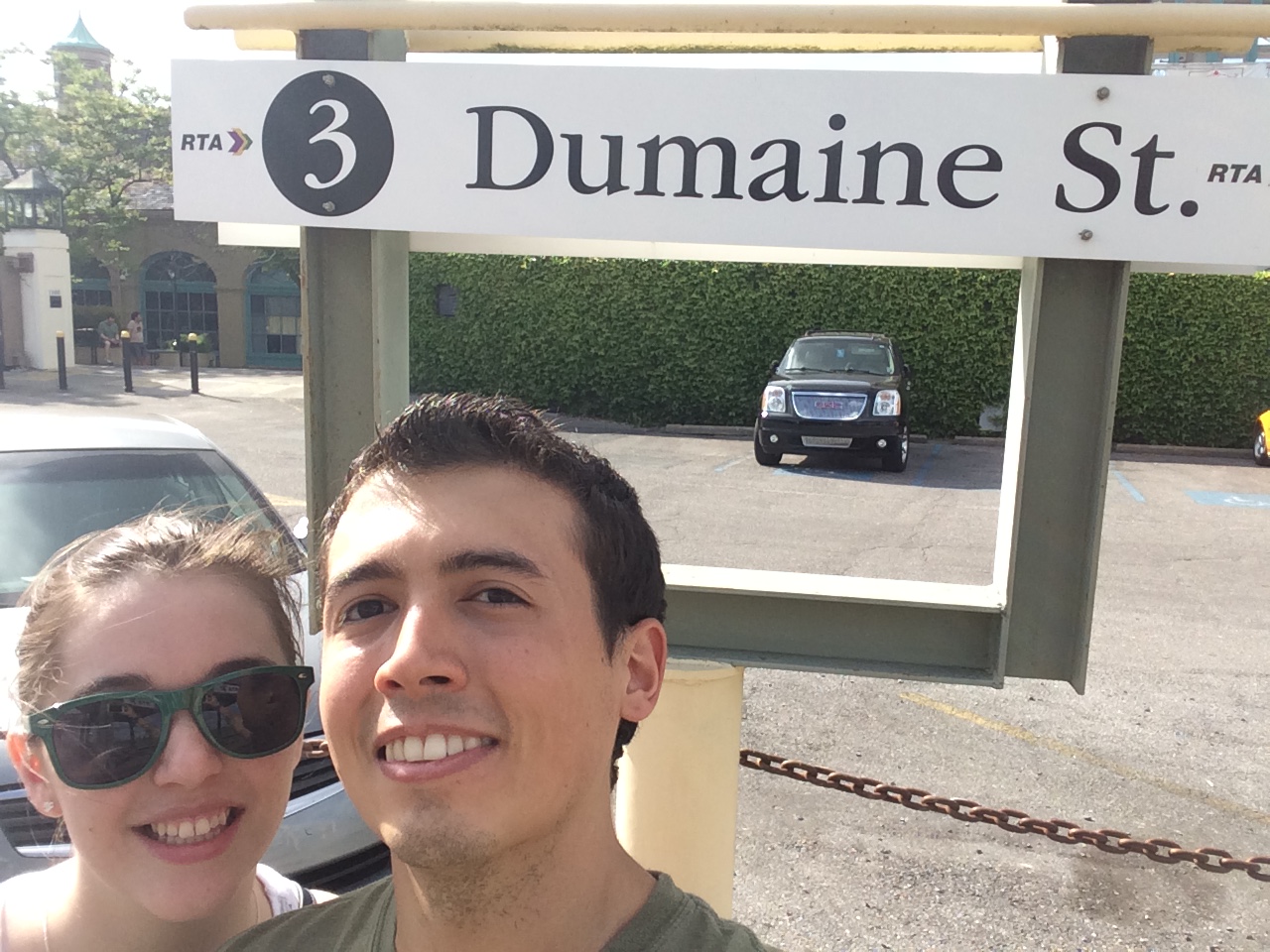 We visited New Orleans and found la Rue Dumaine.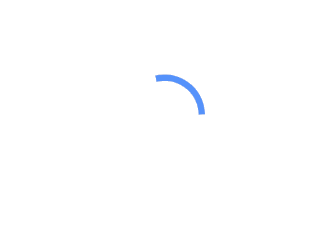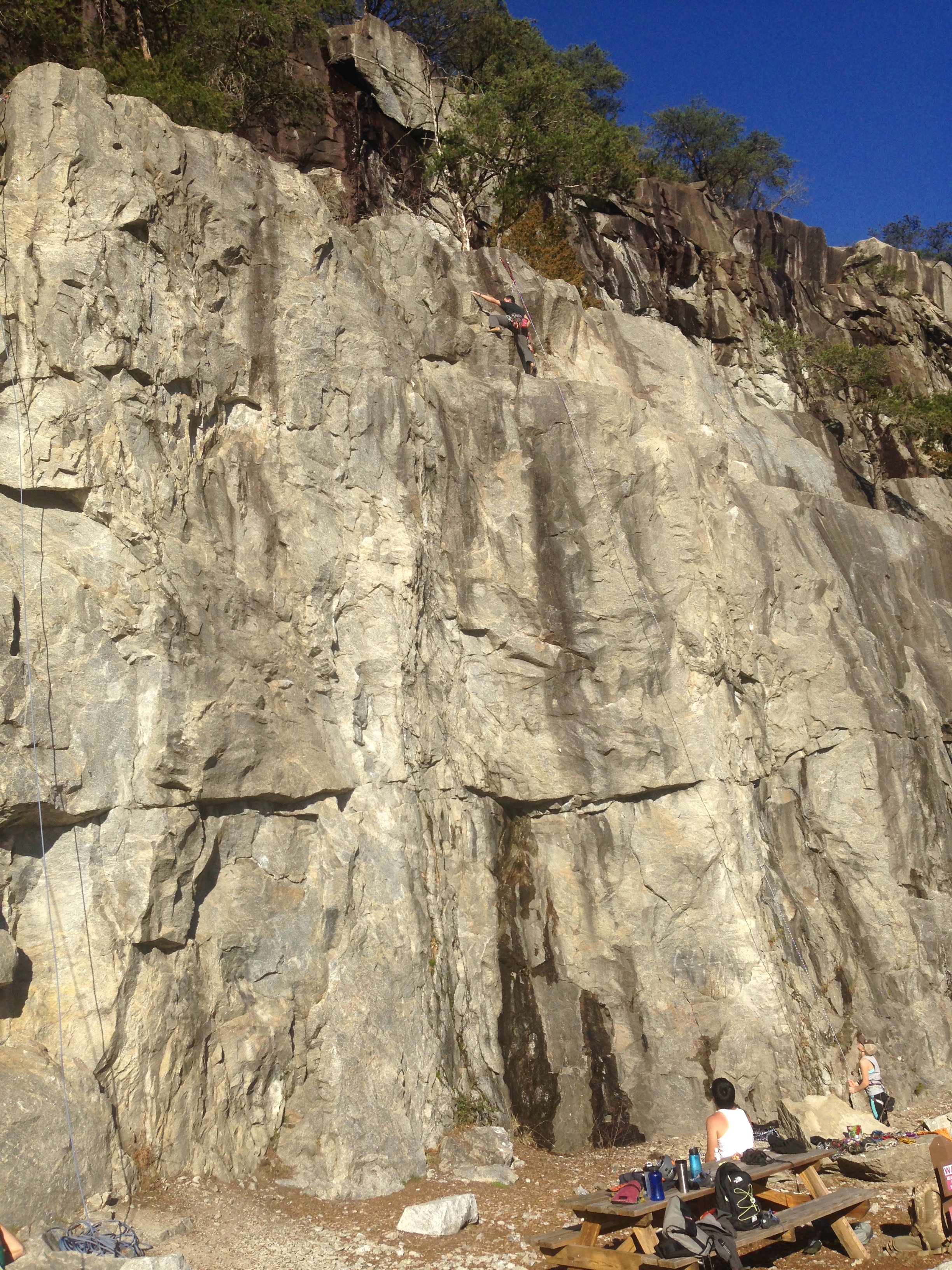 I climbed at Rocky Face, NC.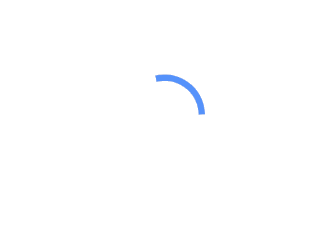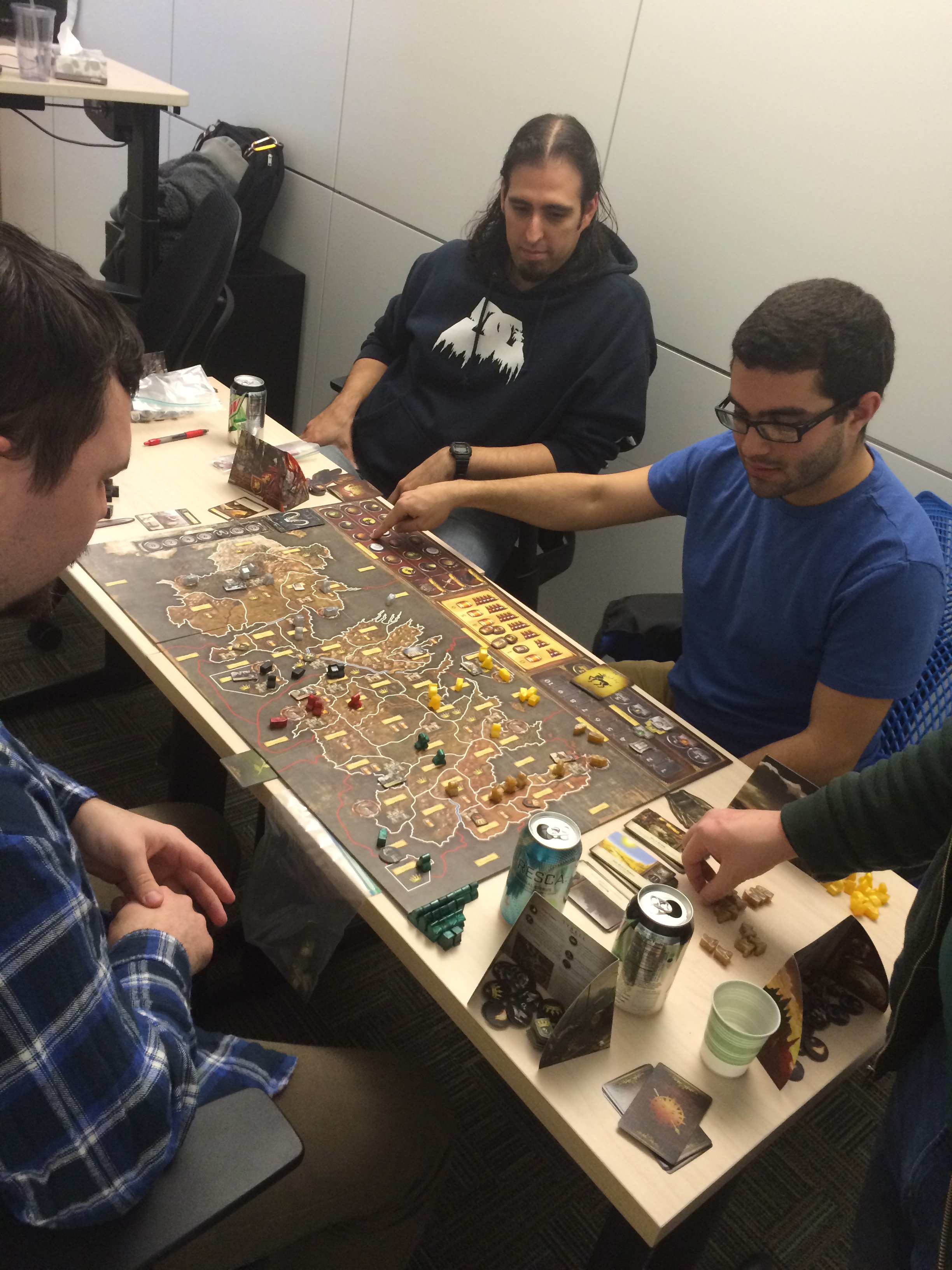 I played some really great board games.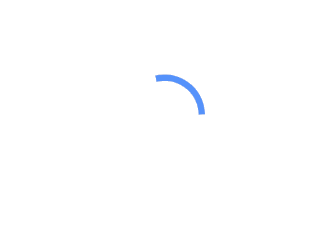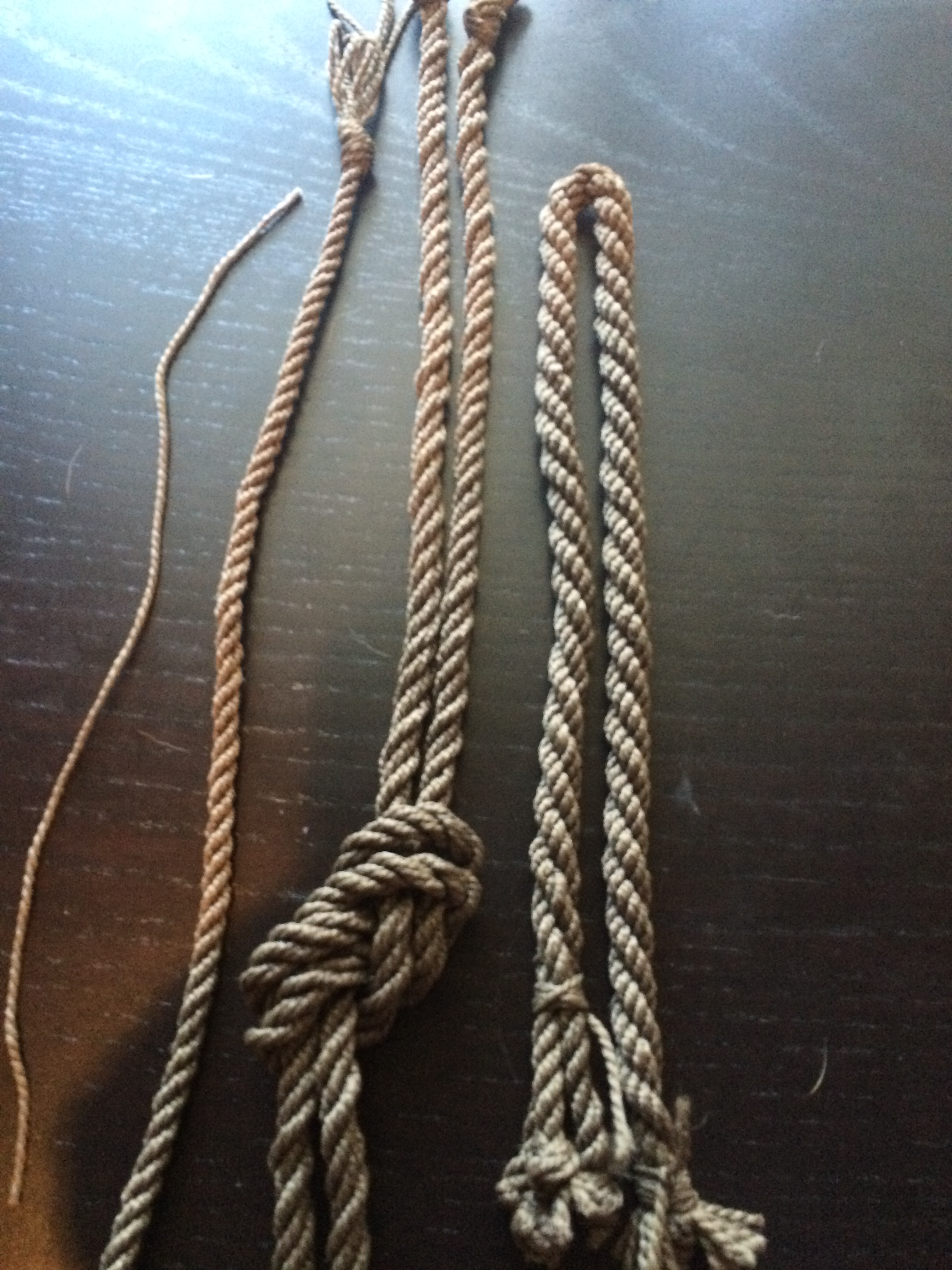 I learned how to make rope.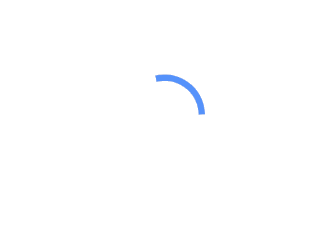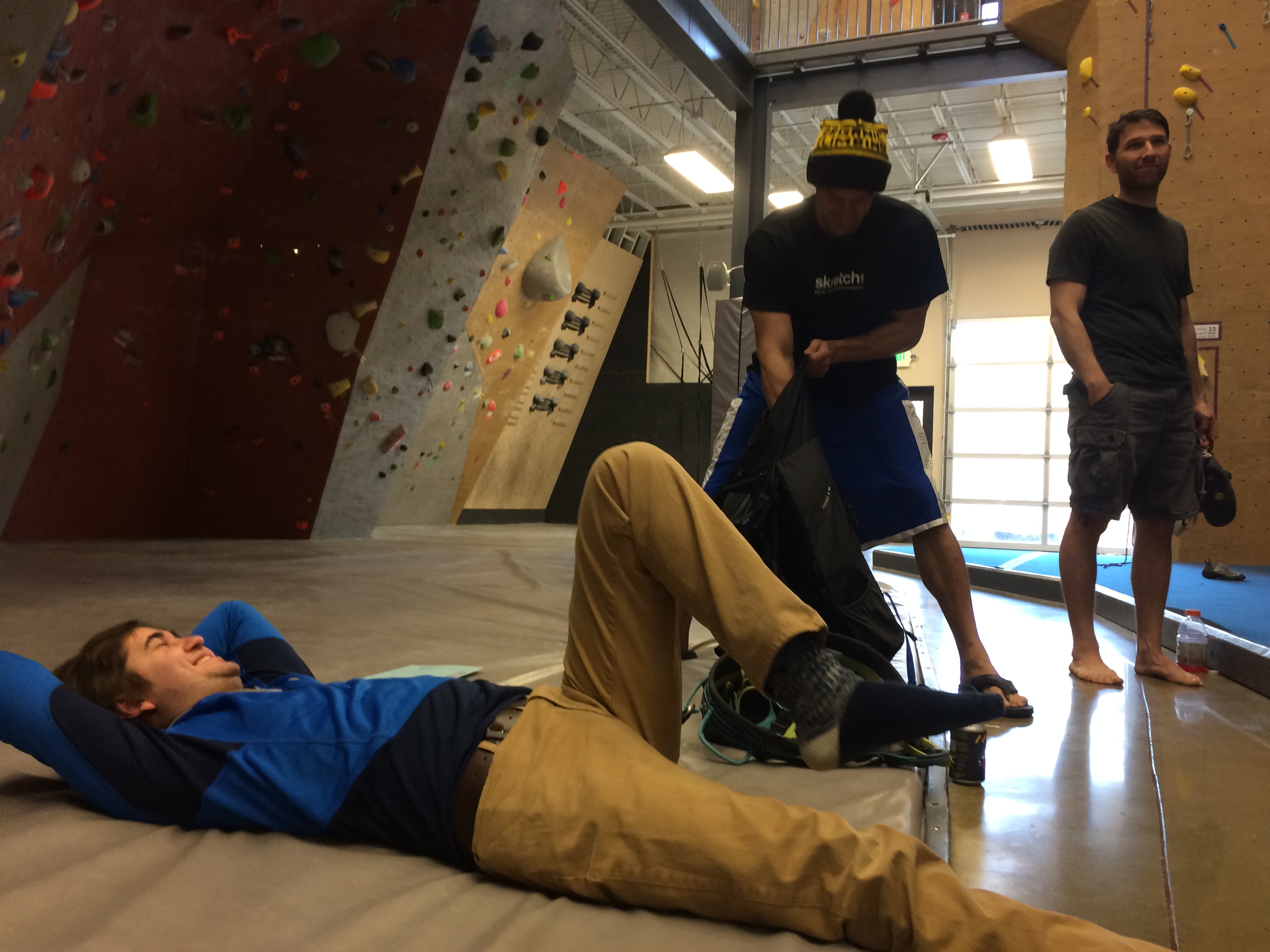 I spent time with great friends.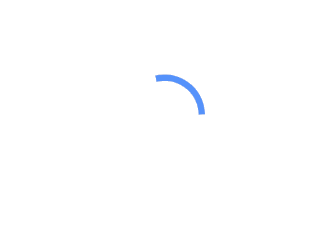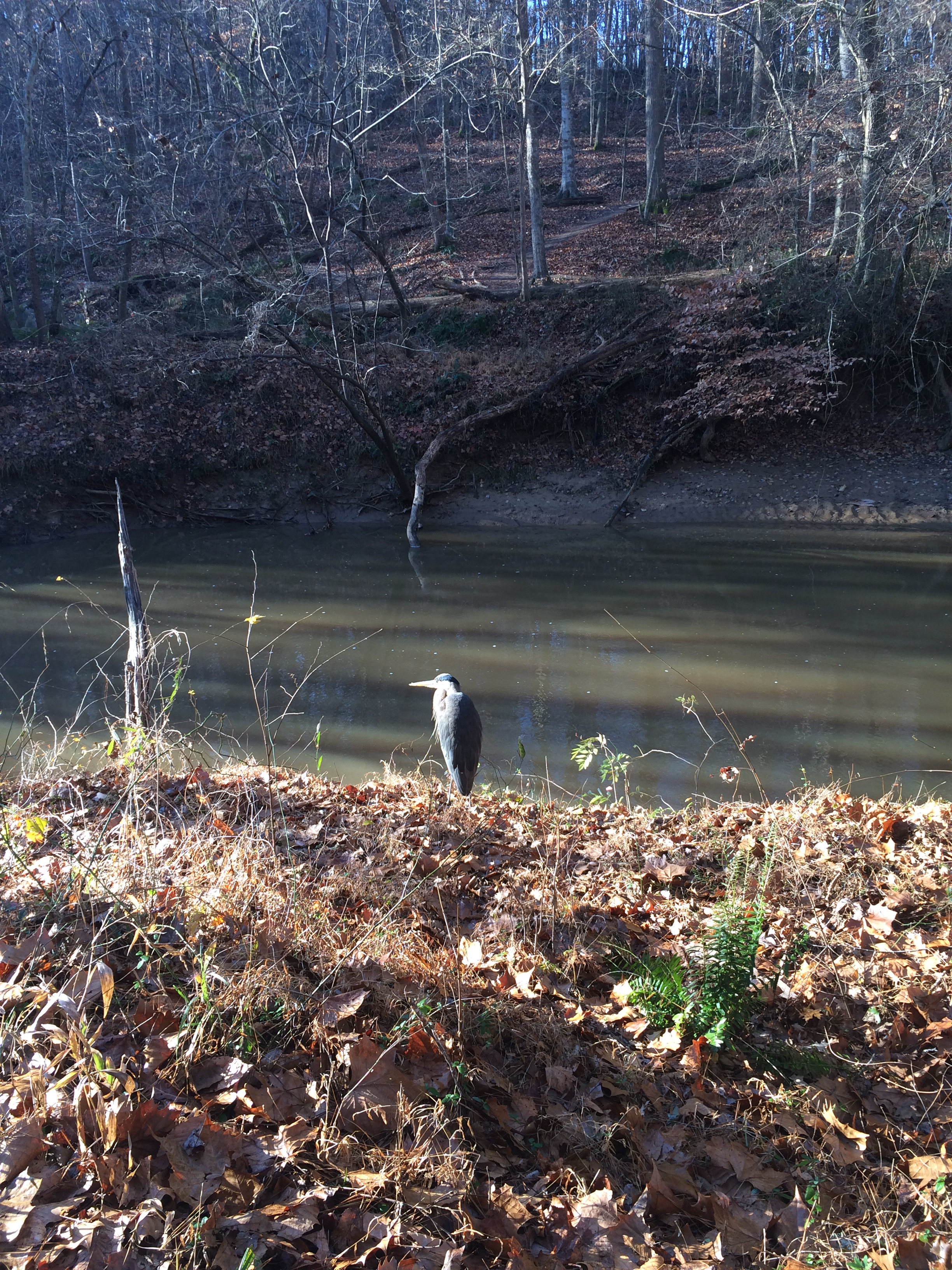 I hiked more NC state parks.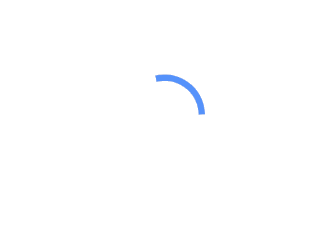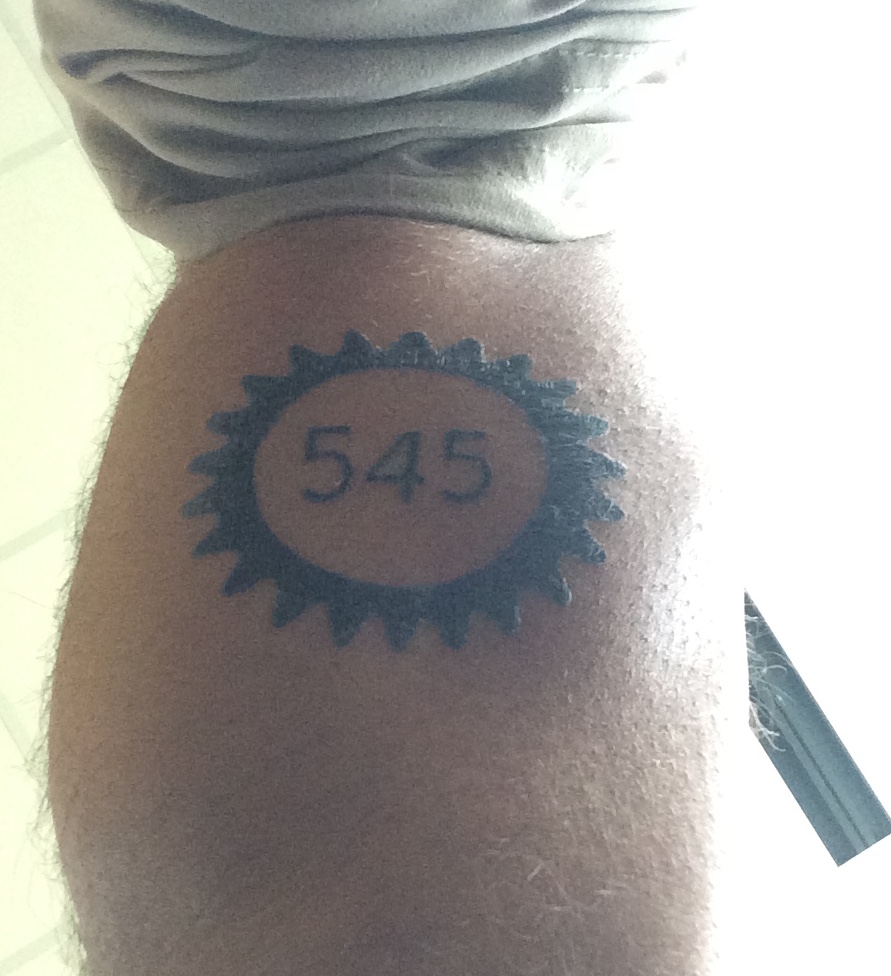 I got a tattoo.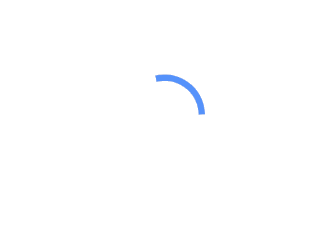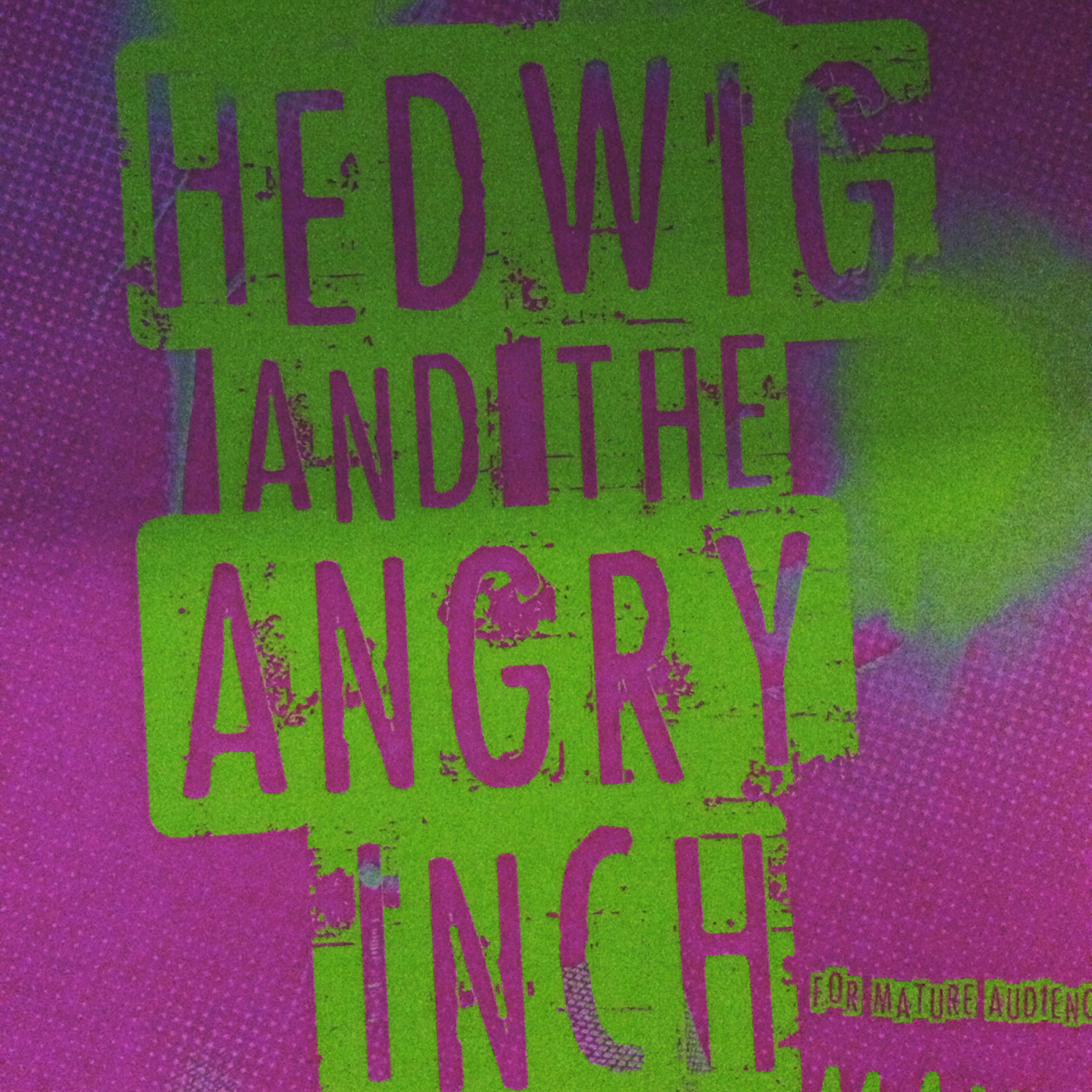 We went to a play!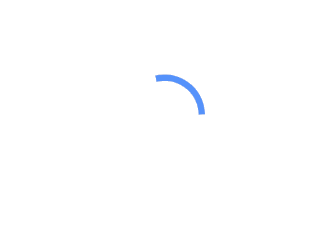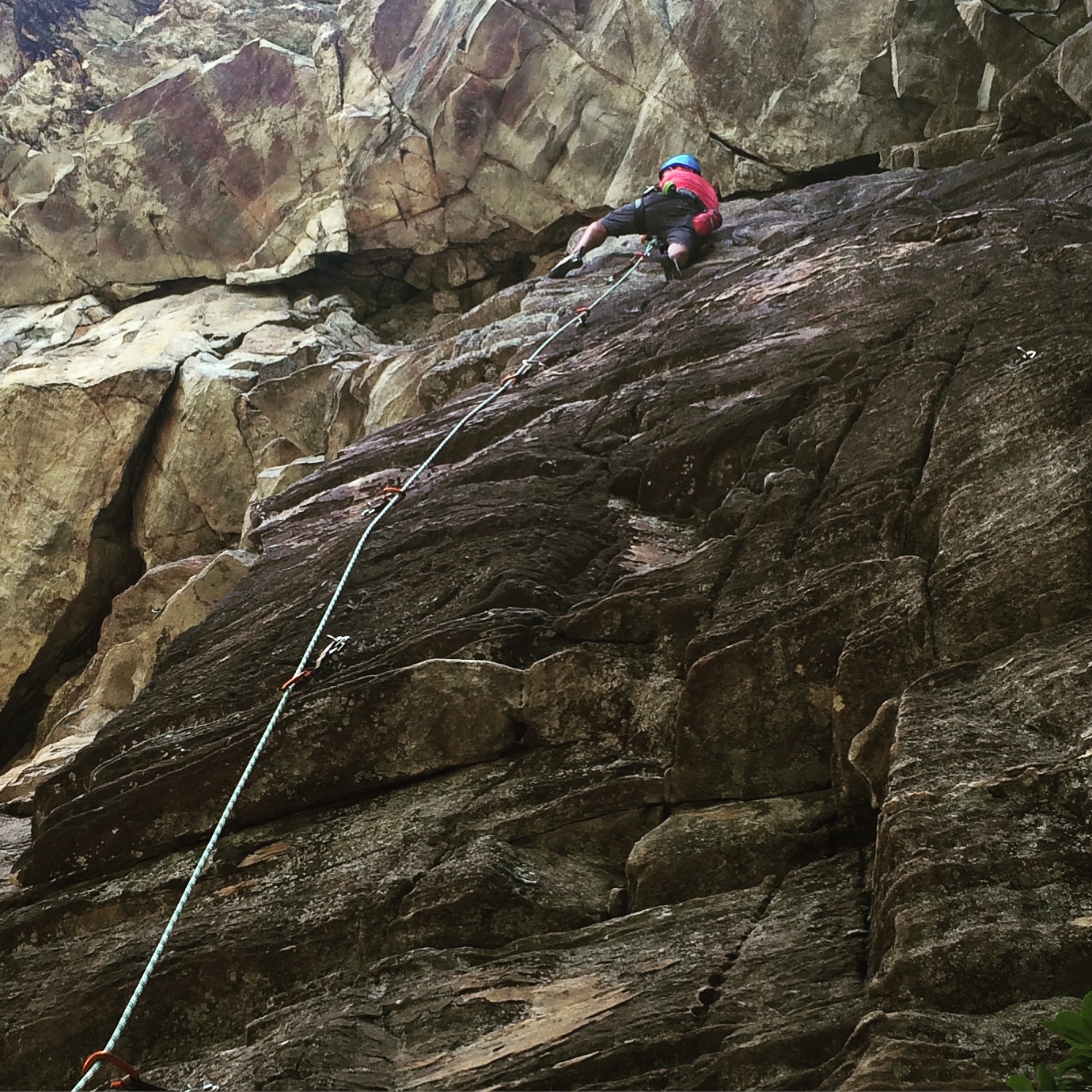 I finally got to climb in the amphitheater at Pilot Mountain.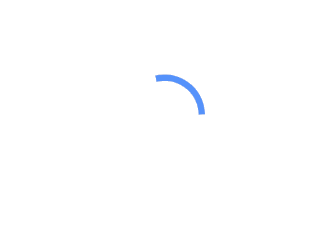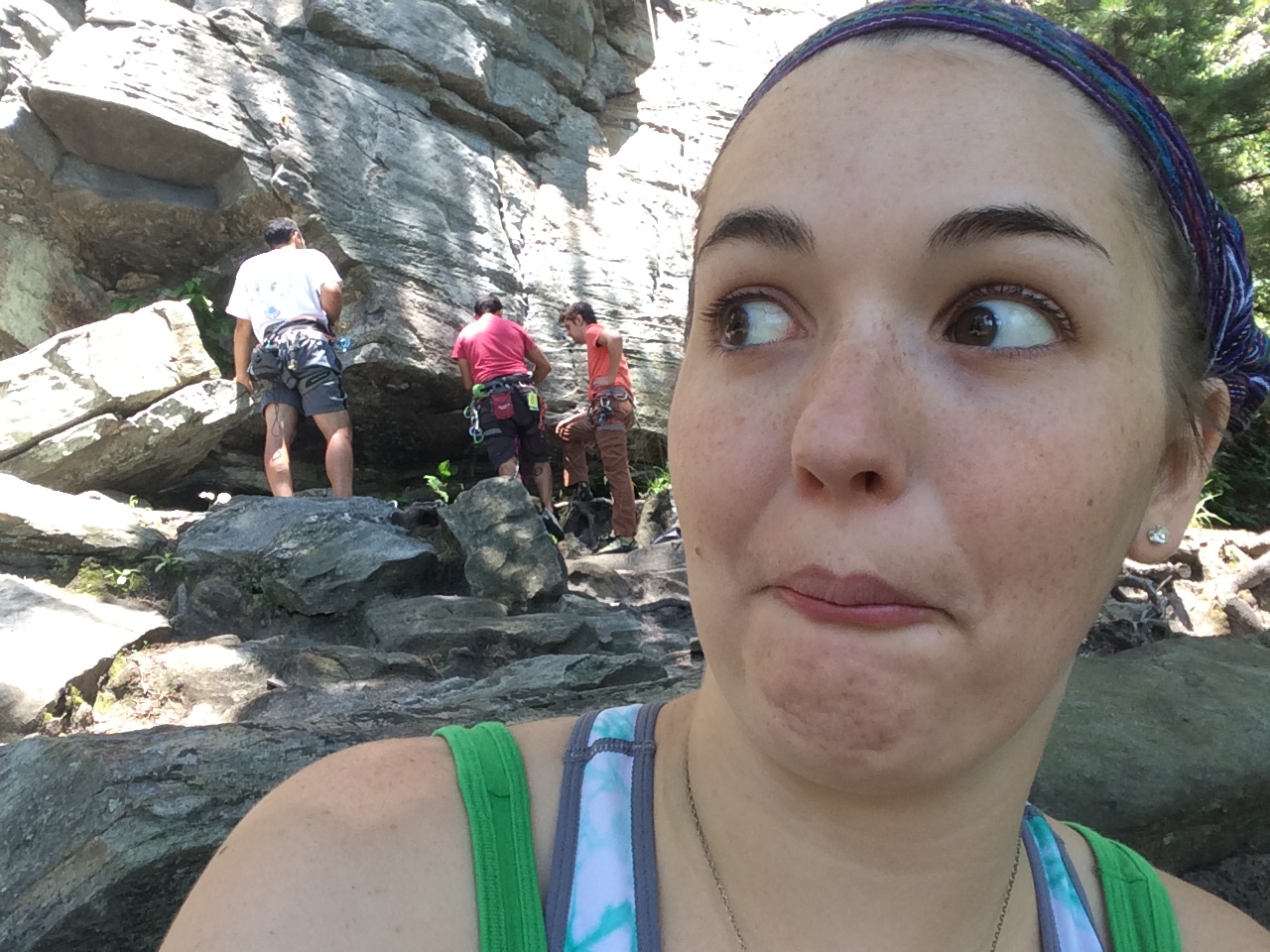 ... and got Bailey to come with me.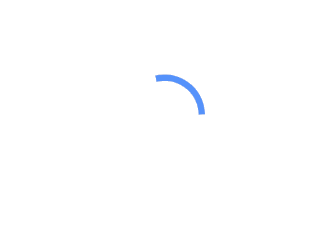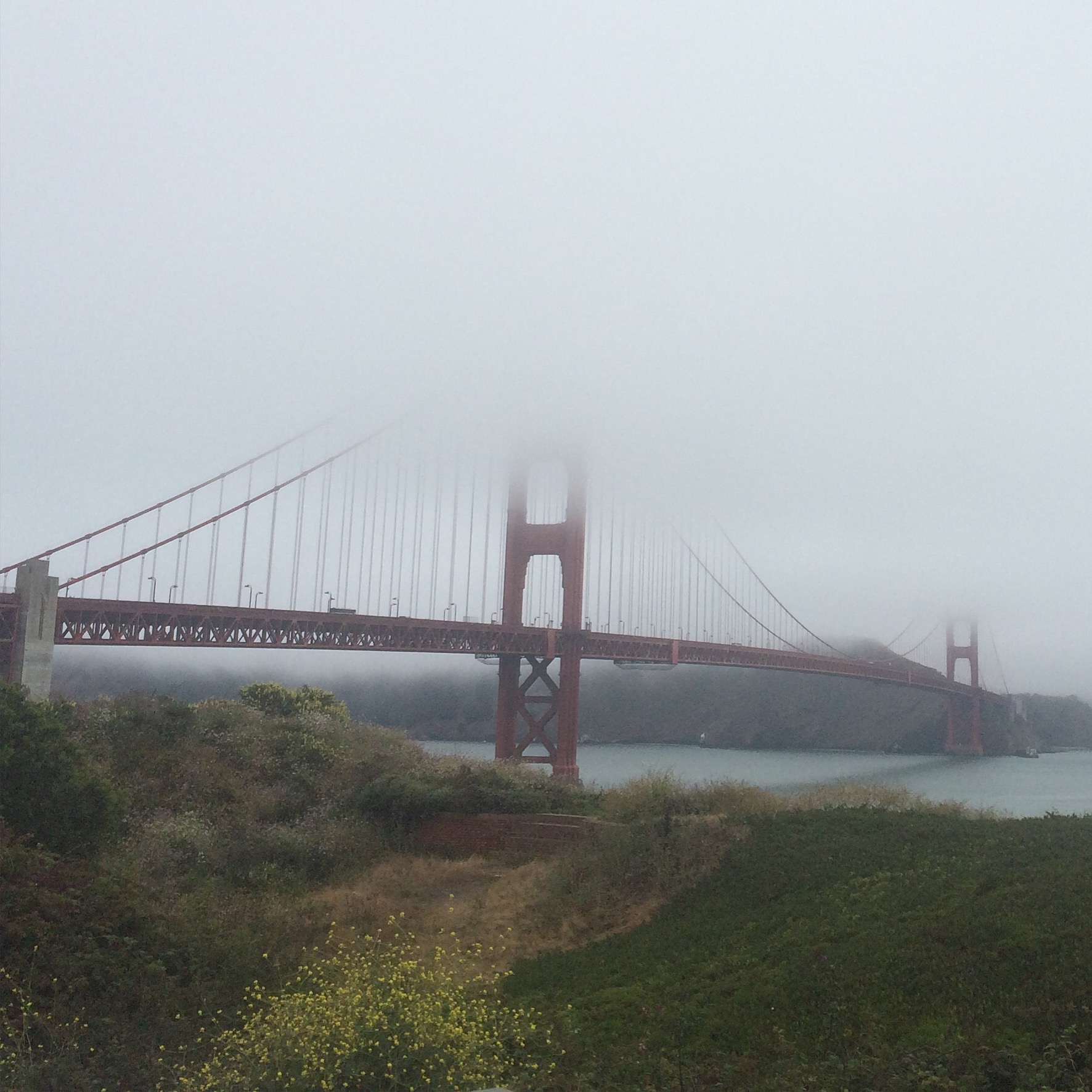 I biked across the Golden Gate bridge!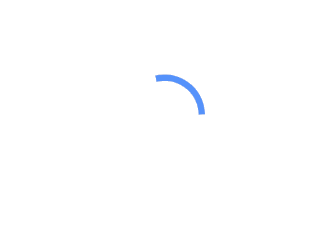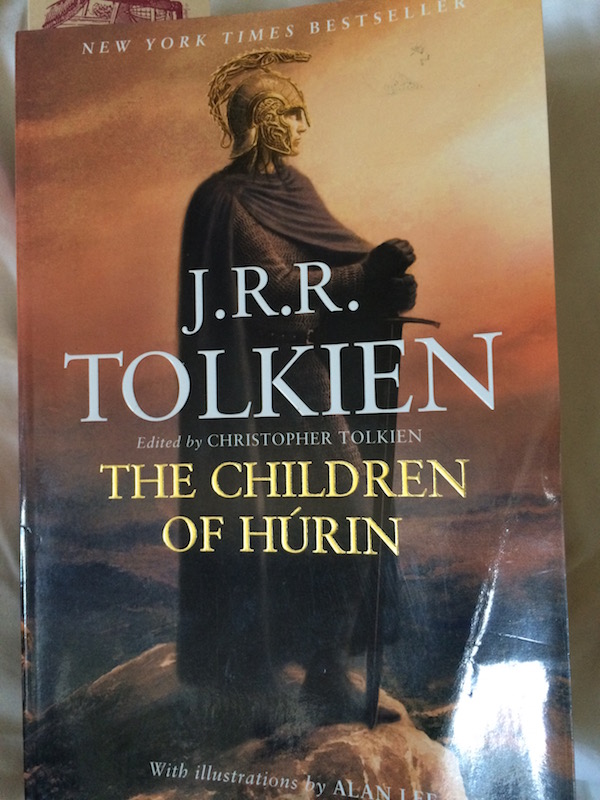 I read some great books.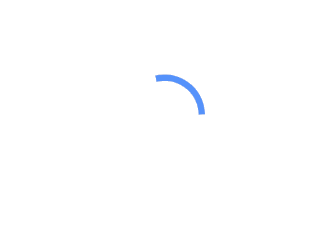 I got to know my niece.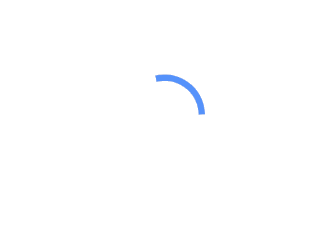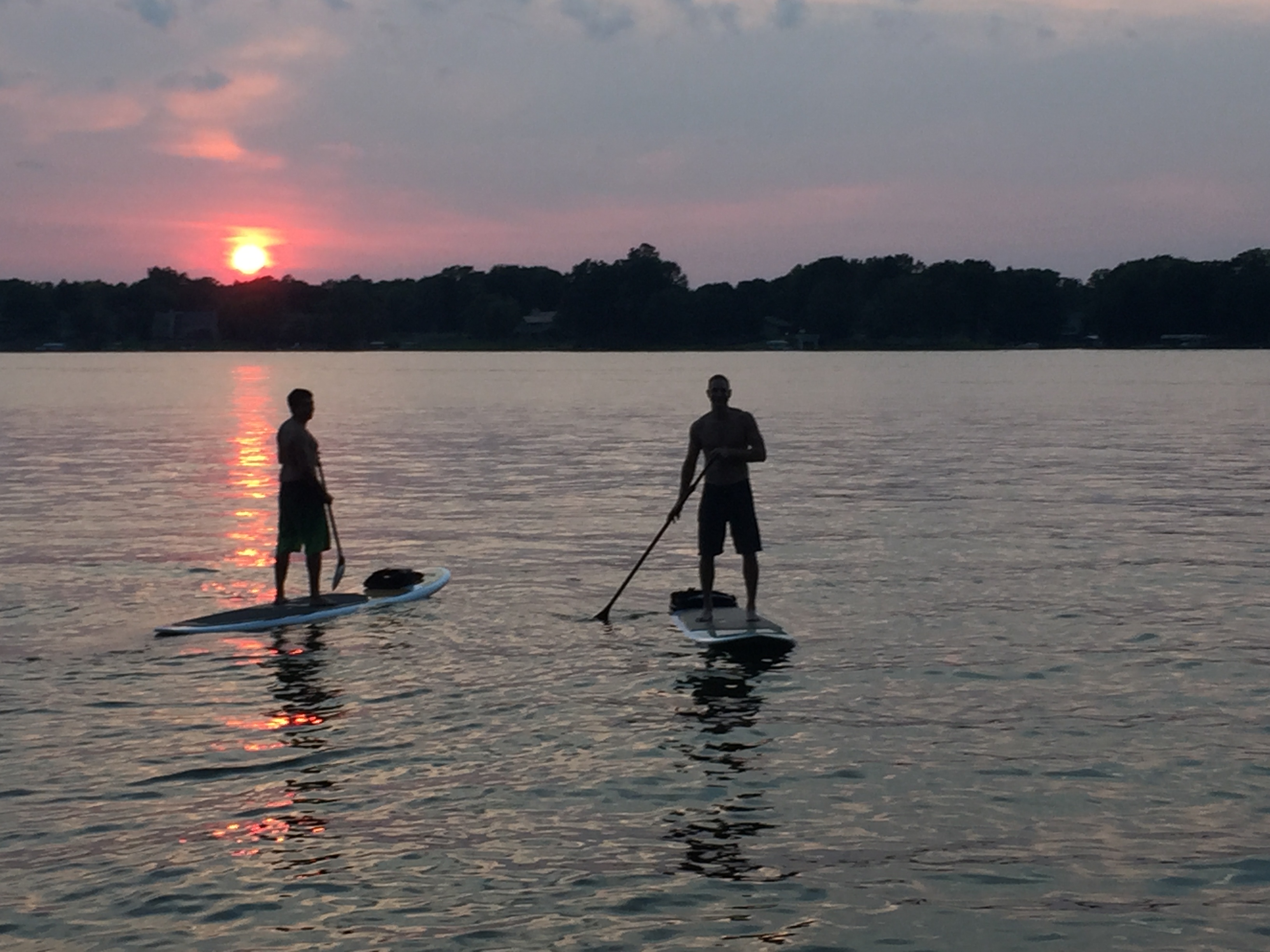 I learned how to paddle board.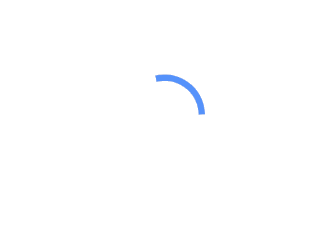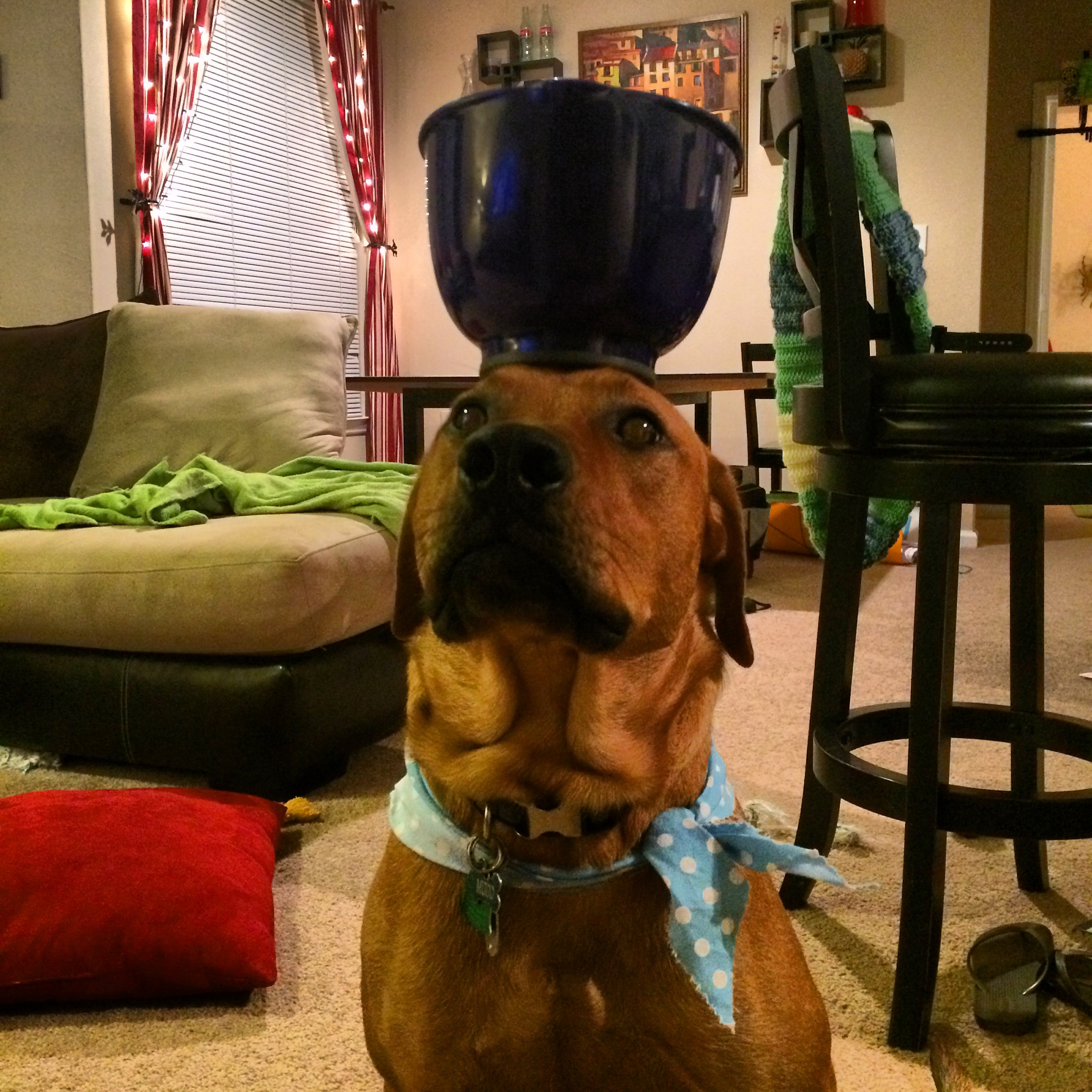 I taught my dog some new tricks.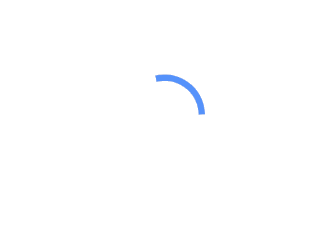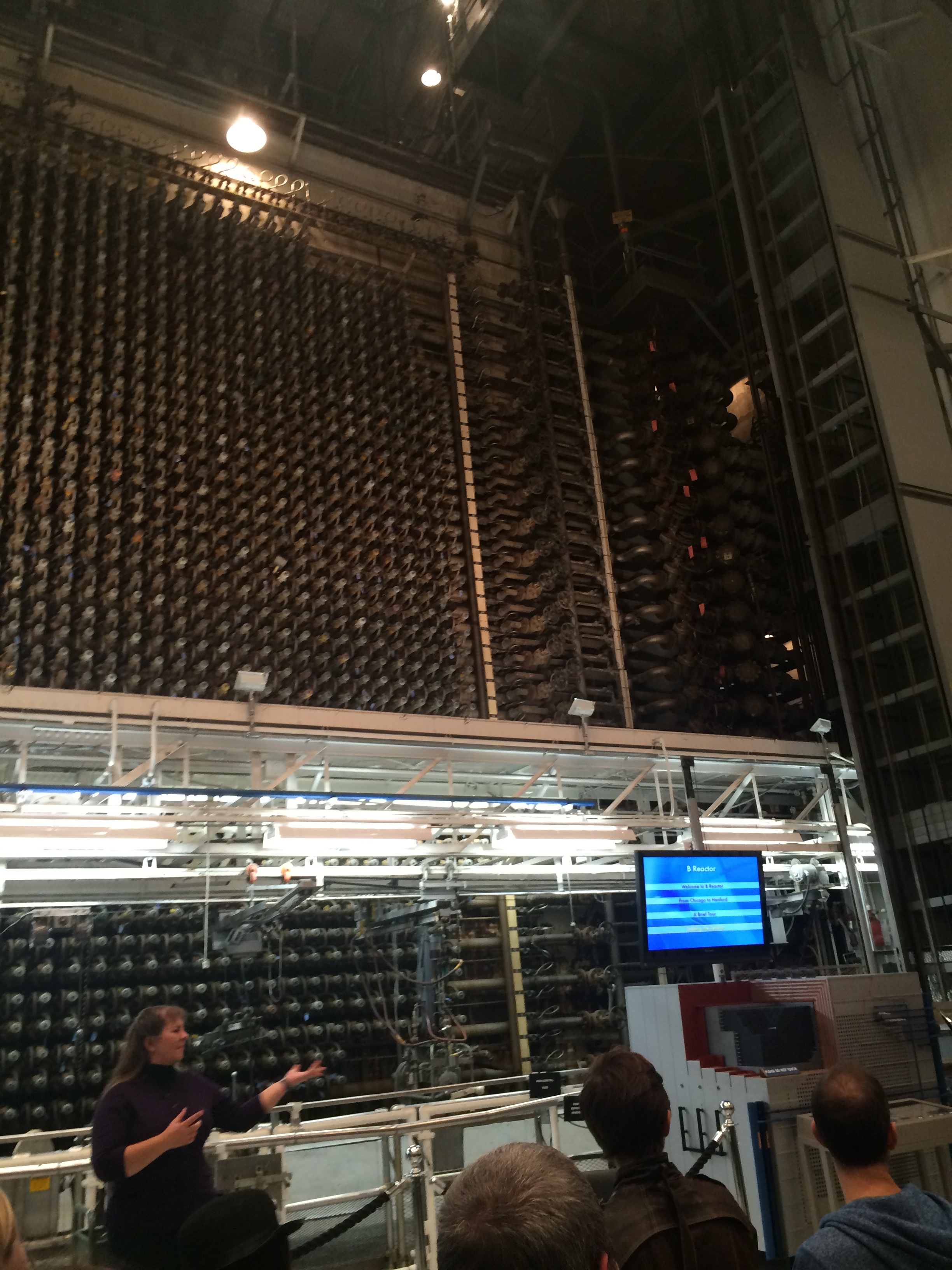 I visited the nuclear reactor where the first Atomic bomb was created.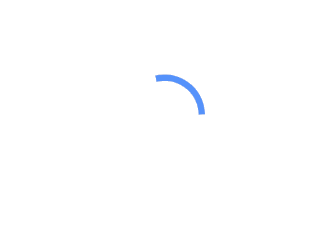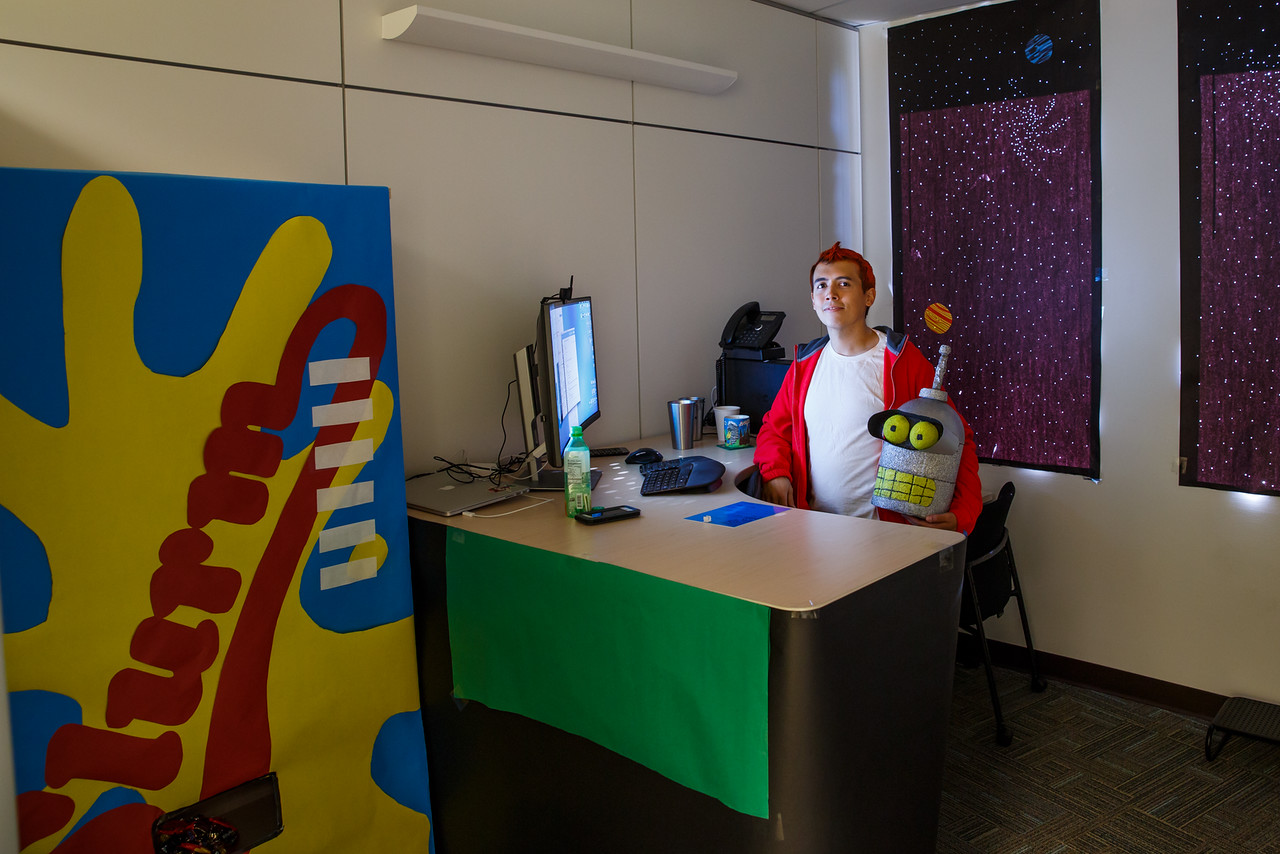 I decorated my office like Futurama for Halloween.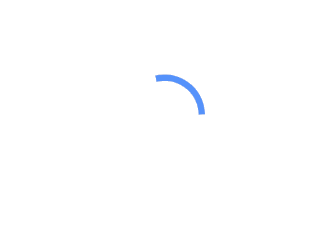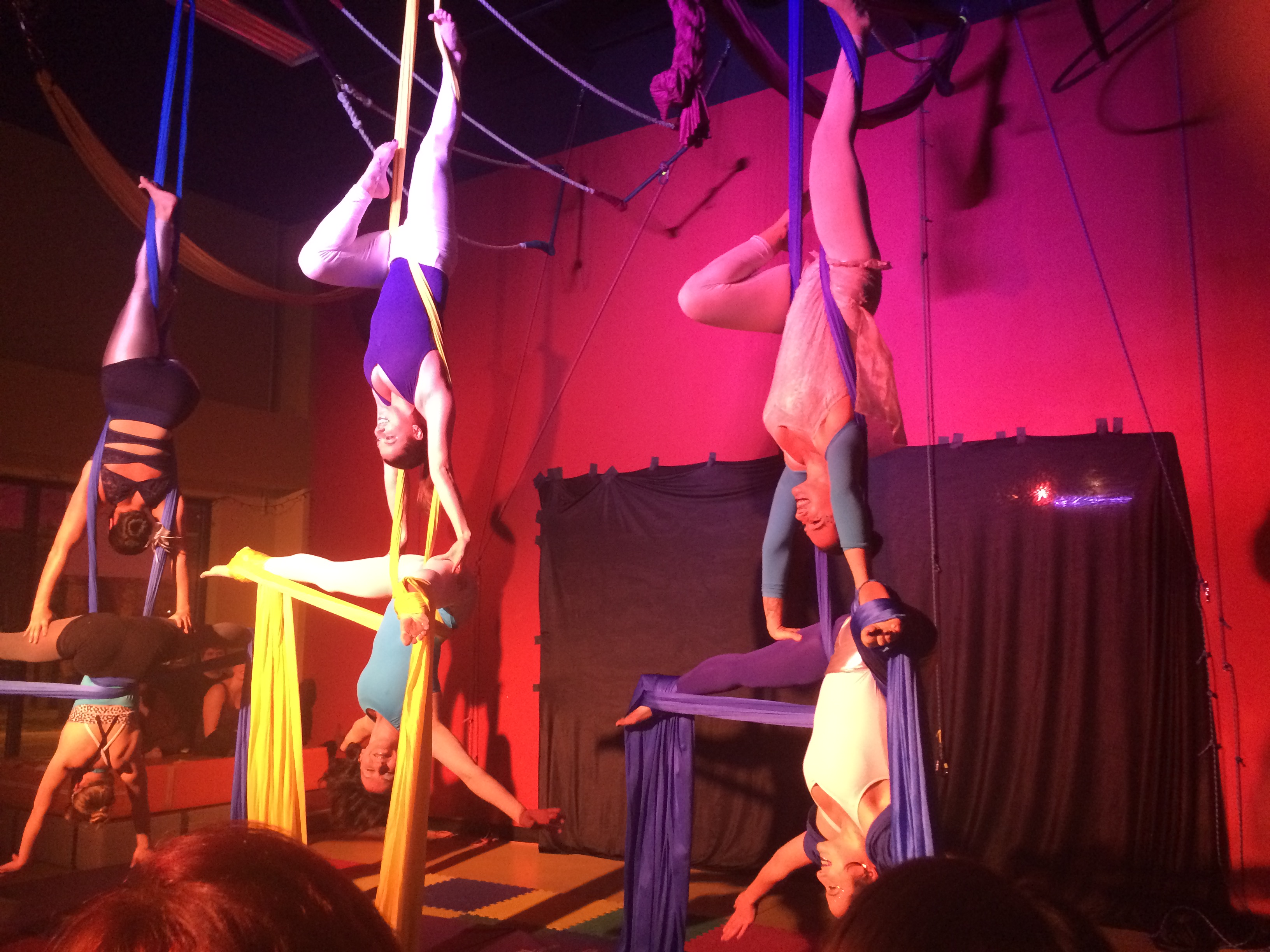 I went to a cool acrobatics show in Raleigh.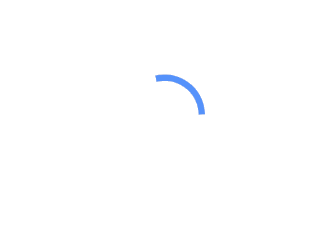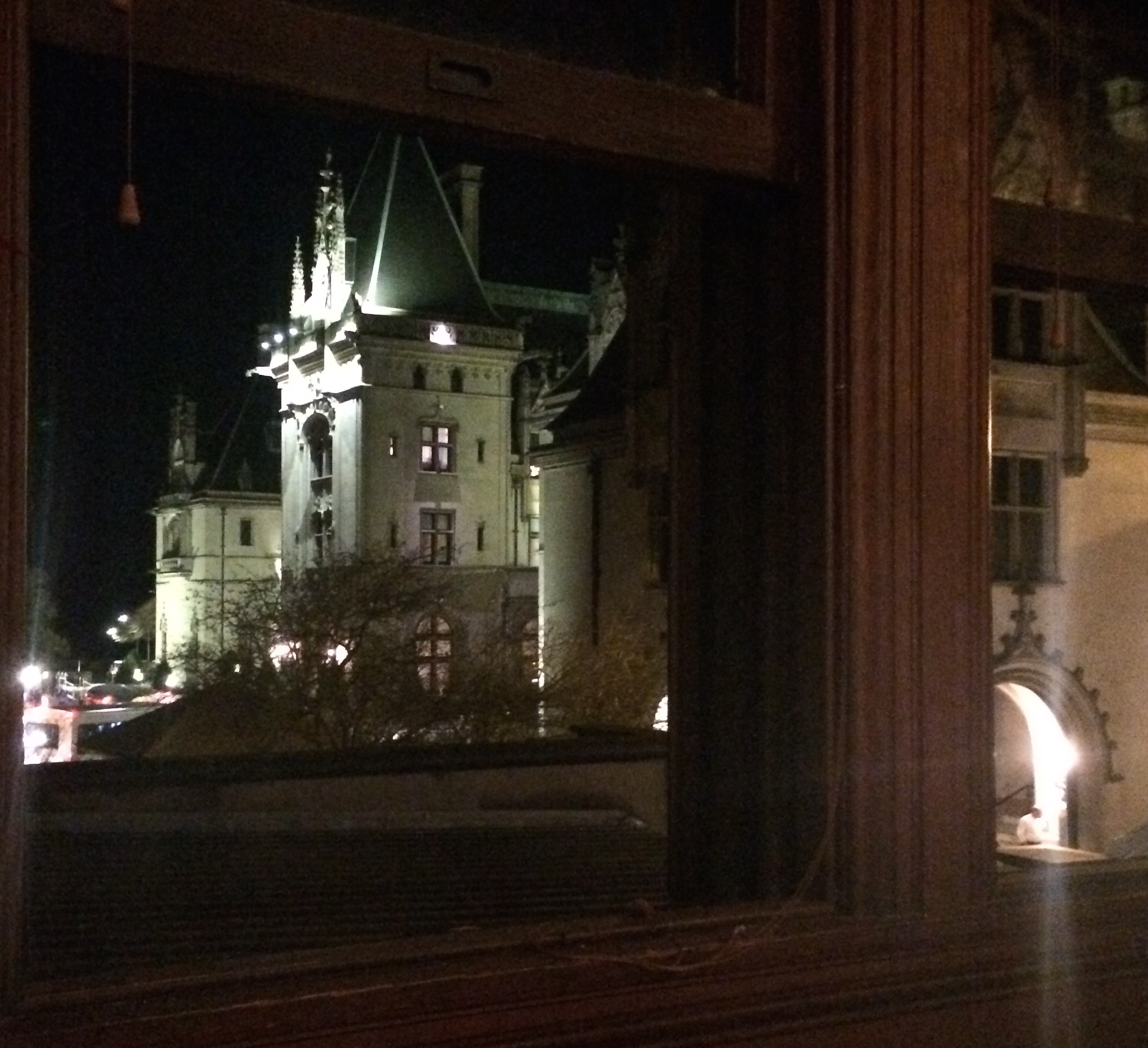 We visited the Biltmore Estate in Asheville, NC.

I want to express my love and gratitude for everyone who helped make this year great, and helped me through the hard parts, especially my loving wife, Bailey. Here's to a great 2016 with more friends, more adventure, and more love.