You are who you hate
August 25, 2014
When you do things like call people trash and ghetto, and try to claim that an entire people - say, an entire city, say, Furguson - are "living up to the sterotypes" - you're wrong. Claim you're not a racist by saying "it's not about race, it's about people being ghetto trash." Fine, you know what that makes you? A pawn in the socioeconomic disparity game and a bigot.
But whatever, let's let that one slide for a minute. I'll let you say that it's the "ghetto trash" doing the looting and violence and let's move on to what's really the core problem with what you're saying. Let's talk about the fact that most (yes, most) of the protestors are peacefully protesting. They're working with lawmakers to try to figure out why the decisions were made the way they were. They're working to change the laws so the same things don't happen again. They're working to raise money for libraries so kids spend their time reading books instead of selling drugs.
They're doing the same goddamn thing you were - trying to figure out why everything is so fucked up with the world and how to fix it so your kids don't have to go through the same shit. Only their shit is being shot by police instead of not getting to go on vacation every summer.
Say what you want. Focus on what you want. Want to focus on the minority doing the looting (most aren't)? Want to focus on the minority of police shooting black kids (most aren't). Want to focus on the minority of muslims who hate America (most don't)? Want to focus on the minority of Christians who want to imprison gays (most don't)? Fine. I like to look at the good in these situations. We're making real change in all of these areas, but the media (the media that you choose to consume) and your own biases are confirming what you already think - that the blacks and the poors and the drug users aren't worth it - because some of them are bad.
Whatever. Forget that there are poor people, black people, white people, rich people, gays, lesbians, women, men, hispanics, trying to do good. See what you want and ignore the rest. Tell them "the country is sick of your shit" like the ones who are trying desperately to earn back their civil rights, the ones you are enjoying right now, that they should give up, because other ones - people like them - are looting, and that's all you care about.
You are them. Equality doesn't disappear when you hate your equals. You hate yourself.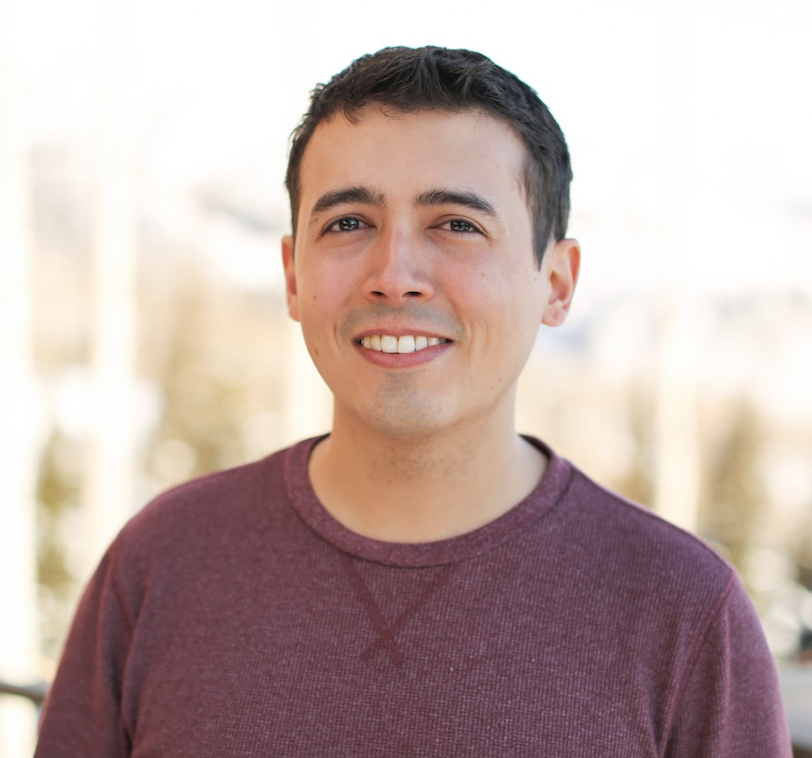 ---